Serving the legal community for over 20 years.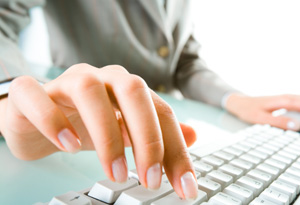 OJF provides legal support services to the communities of Dade, Broward and Palm Beach Counties.
OJF Services Inc. offers a wide variety of services, which include; service of Civil Process.
Witness Location, Public Records Research and Courthouse Document retrieval.
About OJF
OJF is a professional process serving company established in 1995. Over 20 years experience in Civil Process Serving. Owned and operated by Octavio J. Fiol a Certified Process Server in Dade County as well as a Sheriff appointed Special Process Server in Broward County.
READ MORE
Client Log In
Clients can check status 24 hours a day, 7 days a week. You can now print affidavits right from your own computer.